It's a new year, perhaps a fraught year, but one that is bringing good things to us at Broad Street.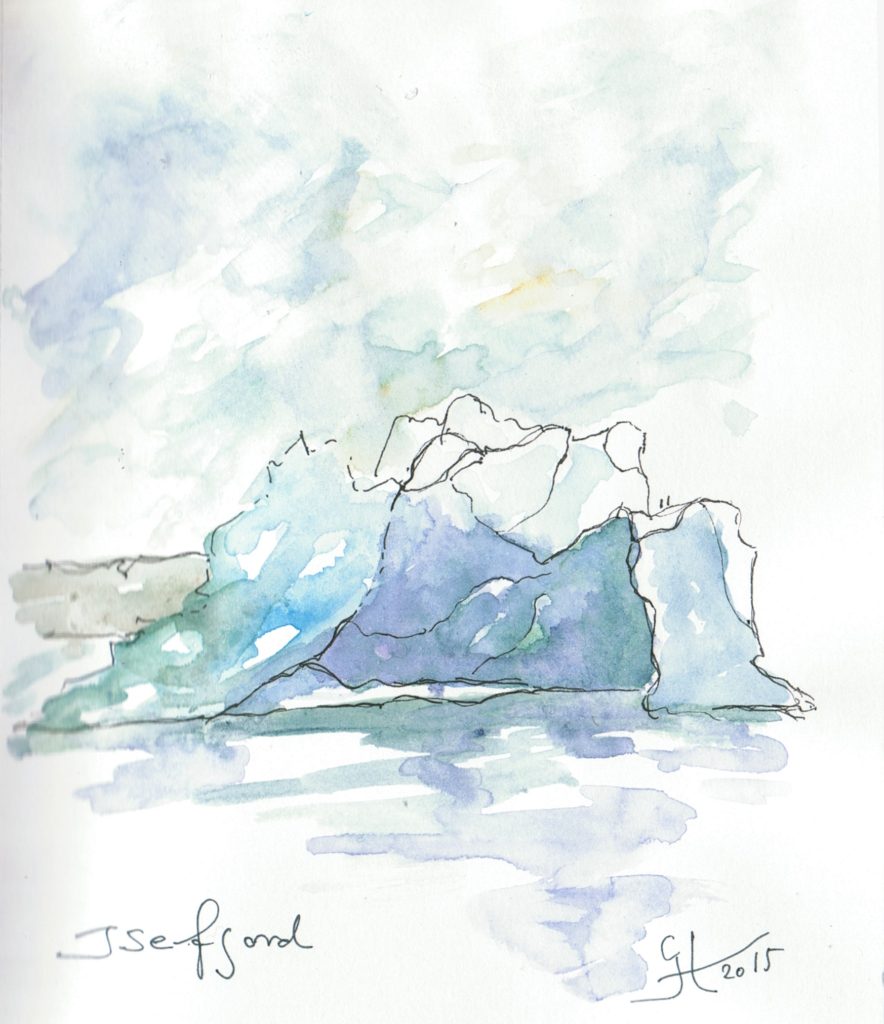 For one thing, we have added illustrious members to our editorial staff:  Gretchen Comba (read her "Truth Teller Spotlight"), Katy Resch George, and Siddiqah Mujahid.  Welcome to them!
And we're thrilled to be working on our "Small Things, Partial Cures" winter issue, which will feature luminaries such as Sherod Santos, Rachel Moyle Beanland, Peter  Grandbois, Leslie Stainton, Walter Cummins, Rachel de Azevedo, Valley Haggard, and many more. You'll see art and photography by Gunver Hasselbalch (that's her painting of Isefjord here), Mark Wyatt,and Roger Camp.
There's still some space in our summer issue, "Rivals & Players," and in next winter's "Birth, School, Work, Death"–so send us your best!  As always, we're most interested in meaty pieces that involve some cultural reflection as well as memoir.  Prose, poetry, art, mixed media … We're intrigued to see what these themes produce.
Read more about what we do in this recent interview with Fredericksburg Literary and Art Review.  And the quick wrap-up of our needs and wishes on our Submissions page.
There may be glaciers in our way, but we're excited to be sailing along.

Watercolor of Isefjord by Gunver Hasselbalch.