BROAD STREET  congratulates Caitlin Hamilton Summie, whose 2017 book, To Lay to Rest Our Ghosts, just earned the Silver Medal for Short Stories in the Forewords Review Indie Awards series.

"10 stories, 1 book, 25 years in the making …"
After decades in publishing, where she carved out a niche as one of the industry's top publicists and marketing strategists, 

Caitlin Hamilton Summie

 brought out her own first story collection, To Lay to Rest Our Ghosts, with Fomite Press. The book represents twenty-five years' worth of story writing, editing, mulling — and delays for "happy interruptions" such as children and her marketing career. The book has attracted wide acclaim, with Steve Yarbrough calling it "nothing short of magnificent."
**********************************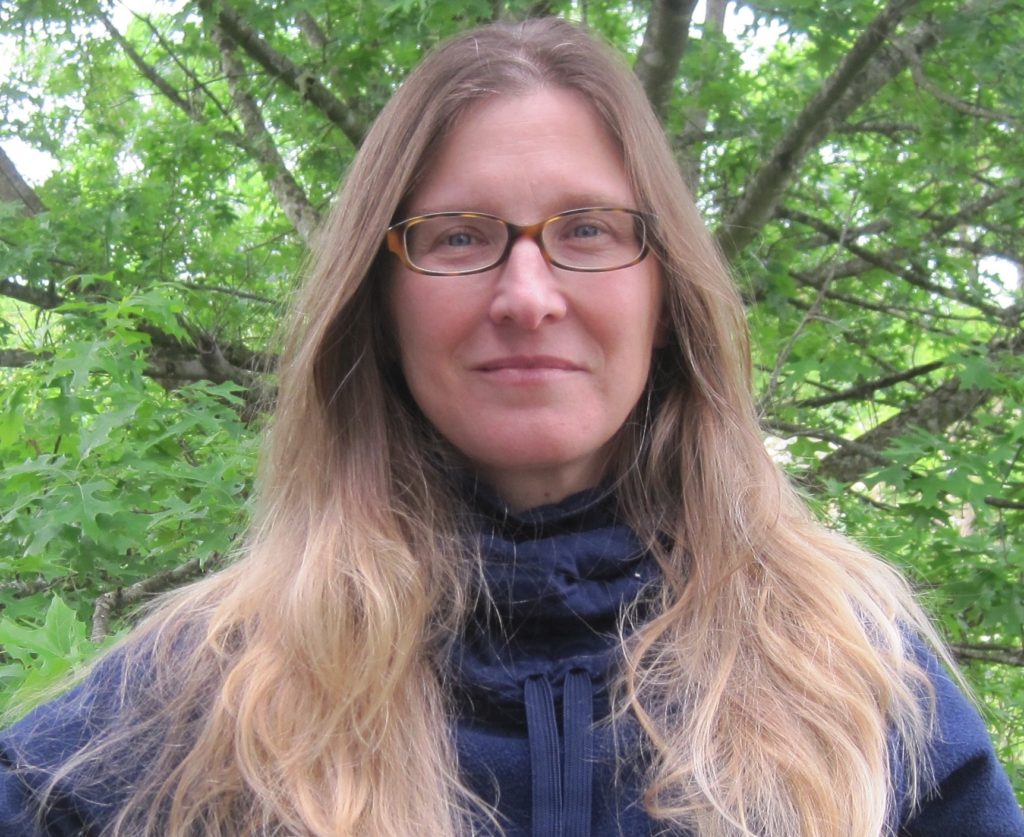 Before the book, Caitlin's work appeared in journals across the country, including Puerto del Sol, Beloit Fiction Journal, Wisconsin Review, Mud Season Review, Hypertext Magazine, South85 Journal, and Long Story, Short.
As she worked her way through "ten stories, one book, and twenty-five years," she got advice from her colleagues in the MFA program at Colorado State University and even (at the very beginning) from Paula Danziger, the ideal mentor for a budding eleven-year-old writer.

True stories, honestly.