Esteemed translator and literary scholar Robert Alter, who contributed translations of Yehuda Amichai's poetry to our very first issue, has finished a project two decades in the making: an accurate, nuanced, and annotated translation of the Hebrew Bible.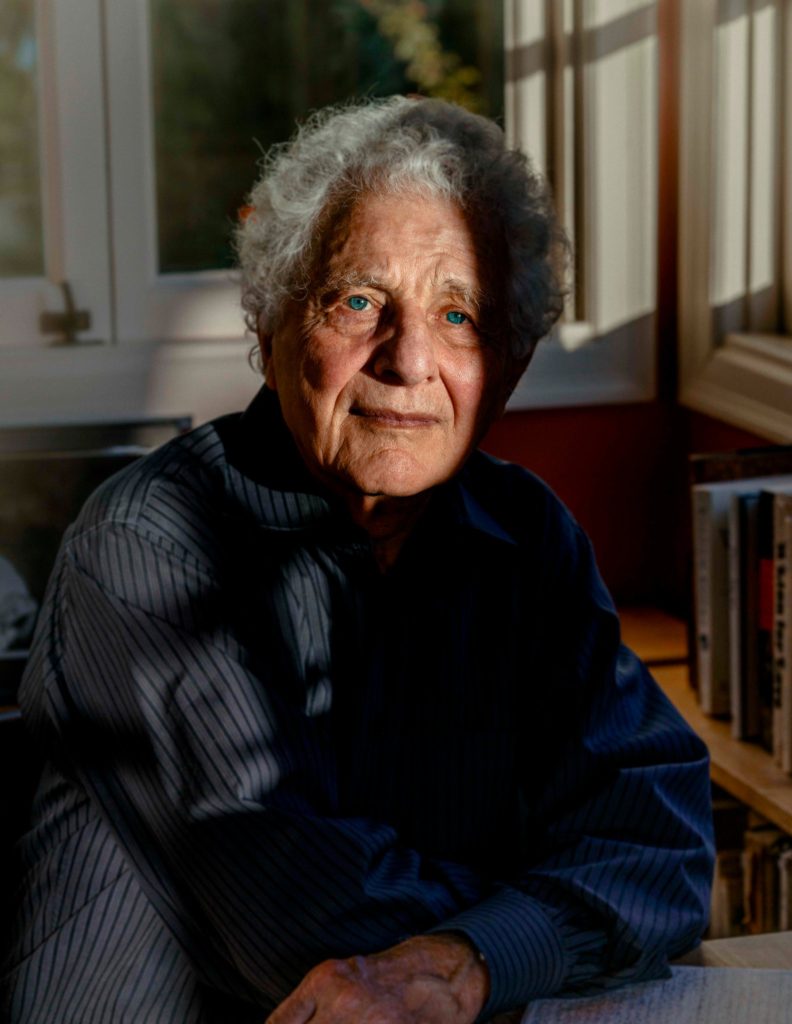 The Hebrew Bible: A Translation with Commentary is a hefty three-volume boxed set comprising 3,500 pages.  Alter's editions of the various books of the Hebrew Bible (a.k.a. the Old Testament to some readers) have been published separately over the past twenty years; this is the first time they are available in a uniform edition. Alter's elegant prose shines not only in the translations but also in the commentaries on historical context, meaning, and connotations of the original Hebrew.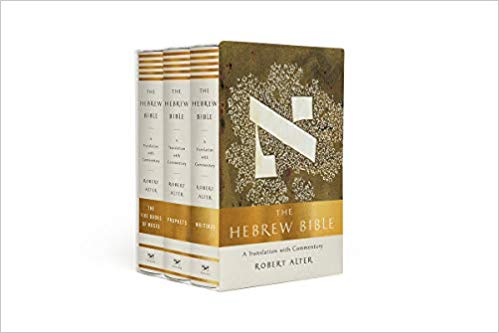 The publisher, W. W. Norton, describes the complete edition: "A masterpiece of deep learning and fine sensibility, Robert Alter's translation of the Hebrew Bible, now complete, reanimates one of the formative works of our culture. Capturing its brilliantly compact poetry and finely wrought, purposeful prose, Alter renews the Old Testament as a source of literary power and spiritual inspiration. From the family frictions of Genesis and King David's flawed humanity to the serene wisdom of Psalms and Job's incendiary questioning of God's ways, these magnificent works of world literature resonate with a startling immediacy. Featuring Alter's generous commentary, which quietly alerts readers to the literary and historical dimensions of the text, this is the definitive edition of the Hebrew Bible."
Alter has also published books on the art of biblical narrative, poetry, and translation, and he is regarded as one of the foremost literary scholars of our era.
Author photo credit (color): New York Times Magazine.