Some of our offerings take advantage of the special tricks available on the internet.  Enjoy them here!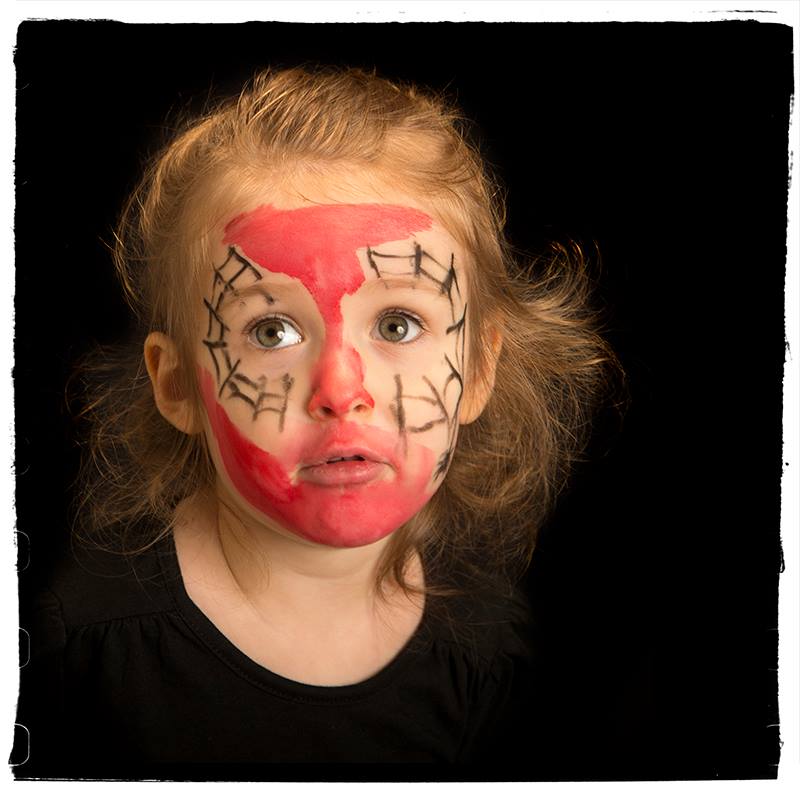 ETERNAL INTERESTS
"My Good Name," by Christine Gelineau–on what happens when innocent ego surfing turns up an evil Doppelgänger.
"Such a Beautiful Tomb," by Charlotte Simmonds–on looking out of the tomb, rather than into it.
"Two Hats at Once": a book publicist becomes an author–and promotes her own book, by Caitlin Hamilton Summie.
"School of Hope and Glory"–Britain's imperial mission and how one public-school lad failed it, by David H. Mould.
Unite with Love, Resist with Love–one artist's version of the year in review, pink pussy hats and all. Painting and exegesis by Jonathan Machen.
MAPS & LEGENDS
"El Rosario Road": The spell of ordinary spectacle, by Douglas Haynes.
"Hands Chopping Air": On teaching ESL in New York's Chinatown, by Rachel Aydt.
     "Dream Geographies," a series by poet Judith Serin and artist Masami Inoue:
BEDEVILED
 HUNT, GATHER
ONGOING  ISSUES
Halloween photo by Chad Hunt.
Mountaintop photo of contributor Emily Hayes-Rich by Leslie Hayes.

True stories. Honestly.
SaveSave
SaveSave
SaveSave
SaveSave