Oh, do we have issues for you.  See what we've done in the past … Take a sample from a couple of issues … and visit our Subscription Page to order single copies or (yes) to subscribe.

Issue 2.2:  "Maps & Legends"
Just out!  Read a sampler of our Maps & Legends.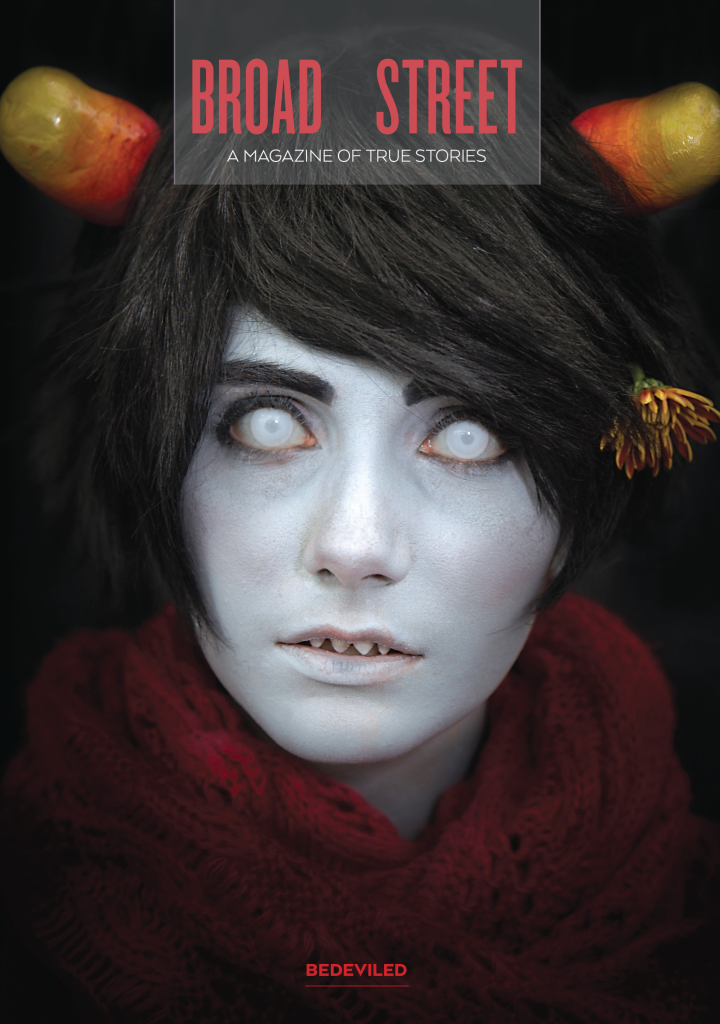 Issue 2.1:  "Bedeviled"