We are pleased to present some of our favorite poems–many of them formatted as broadsides with illustrations. Fire up your printer and deck your world in swift, sharp truth.
Yehuda Amichai, translated by Robert Alter: "We Did It"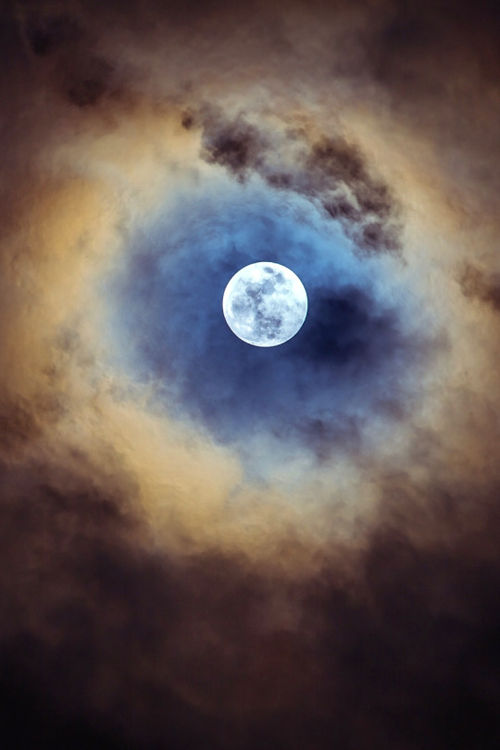 Mark Burke, "I Heard the Voices"
Jill Dery, "Archeology"
Lisa Dordal, "Pretty Moon" 
Christine Gelineau, "Accident"
Stuart Gunter, "Death Dance to the Stars (A Dream)"
Stuart Gunter: "The Wind Telephone"
Marya Hornbacher: "Geodesy" 
Annie Persons: "Feminine Orders"
Joshua Poteat: "Curiosities of Puritan Nomenclature"
Zara Raab: "Bridges"
Ron Smith: "Suitor"
A Collection by Marylen Grigas 
"While You Were Sleeping"; "A Hypochondriac's Guide to the Body": "Notes from a Capricious Correspondent"; "Night Mending"; "Package"; "Home Security"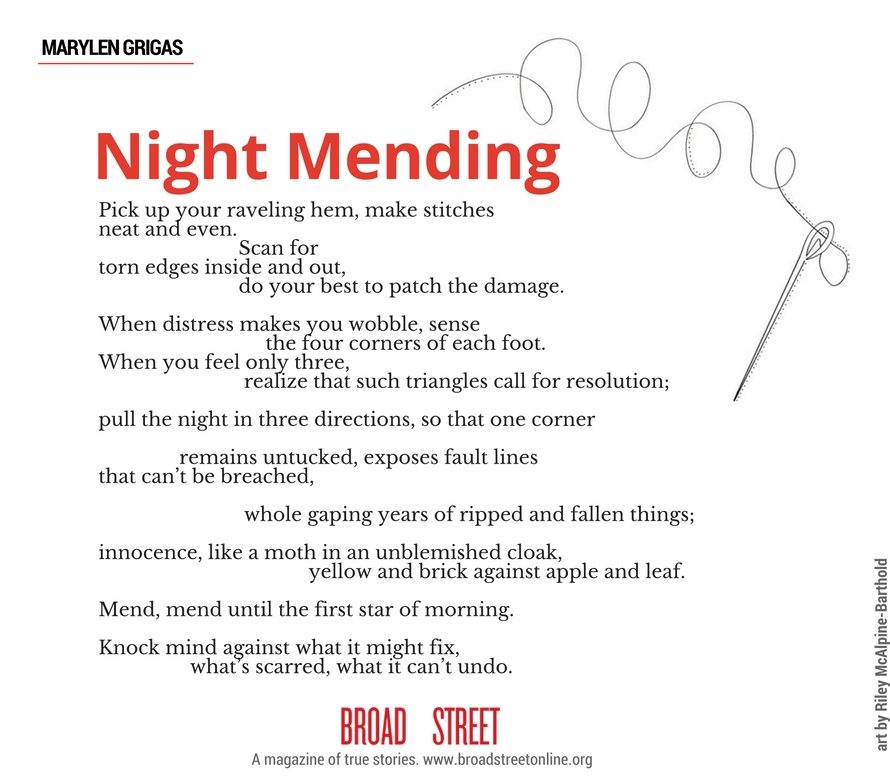 And explore the "Dream Geographies" series by poet Judith Serin and artist Masami Inoue:
Interview: "Illustrating the Poem that Records the Dream"
"Dream Geography: A Sense of Direction"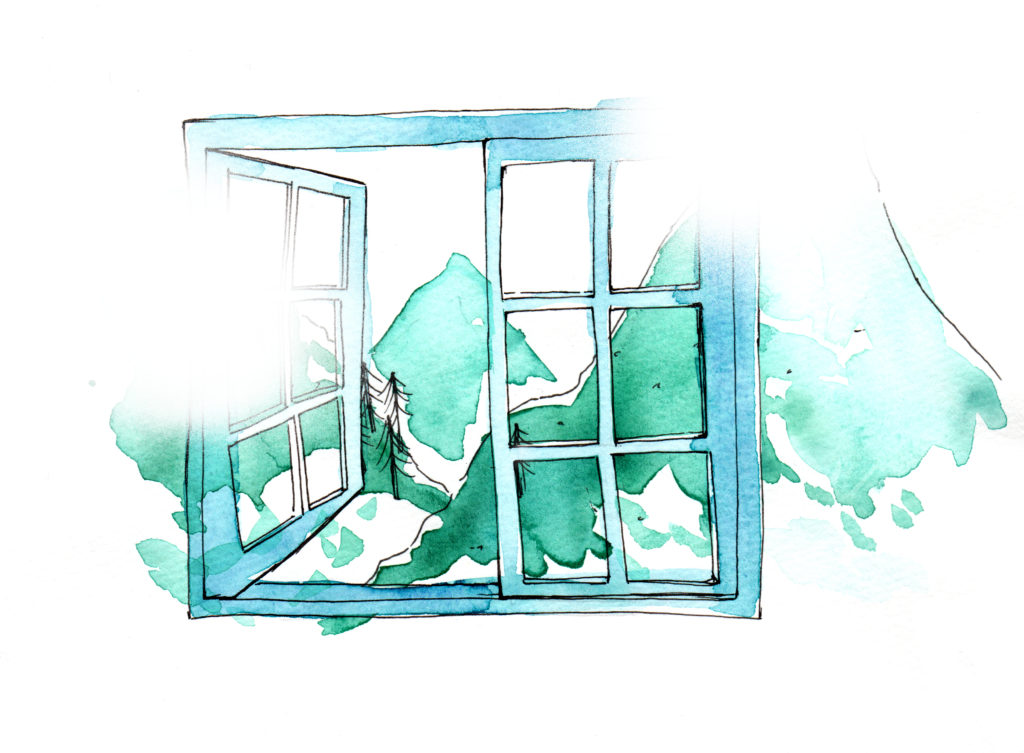 "Dream Architecture: New Views"
"Dream Architecture: Outside/In"
"Dream Architecture: Big Houses"

True stories. Honestly.
"Dream Geographies" image by Masami Inoue.
SaveSave
SaveSaveSaveSave
SaveSaveSaveSaveSaveSaveSaveSaveSaveSaveSaveSave
SaveSaveSaveSave
SaveSave
SaveSaveSaveSave
SaveSaveSaveSaveSaveSaveSaveSaveSaveSaveSaveSaveSaveSave
SaveSaveSaveSaveSaveSaveSaveSaveSaveSaveSaveSave
SaveSave