We are pleased to present some much-loved poems–many of them formatted as broadsides with illustrations. Fire up your printer and deck your world in swift, sharp truth.
Yehuda Amichai, translated by Robert Alter: "We Did It"
C. Wade Bentley: "Compensation"
Ron Block: "Cryptozoology in South Jersey"
Mark Burke: "I Heard the Voices"
Luanne Castle: "An Account of a Poor Oil Stove Bought Off Dutch Pete," "What Came Between a Woman and Her Duties," "The Weight of Smoke," "Half-Naked Woman Found Dead," "Someone Else's Story"
Jill Dery: "Archeology"
Lisa Dordal: "Pretty Moon" 
Christine Gelineau: "Accident"
Stuart Gunter: "Death Dance to the Stars (A Dream)," "The Wind Telephone"
Marya Hornbacher: "Geodesy" 
Kelsey Ann Kerr: "After having heart surgery, I ask my new love"
Cynthia Kolanowski: "Pathos"
Lea Marshall: "13 Months"
Jed Myers: "Between Two Darknesses," "Idyll"
Richard Peabody: "Yankee Doodle Fantasy"
Annie Persons: "Feminine Orders"
J. Ross Peters: "Goshen Pass: Devil's Kitchen"
Joshua Poteat: "Curiosities of Puritan Nomenclature"
Zara Raab: "Bridges,"  "Spending Money"
Amy Sailer: "Litany of Missing Earrings"
Ron Smith: "Suitor," "John Smith in Virginia," "Angelus: Chesapeake Bay," "After Church," "Volterra," "1911," "From Around Here."
Ellen Stone: "His Word in Rural Illinois,"  "Flask"
Kip Zegers: "Another Thing My Father Did"
A Collection by Marylen Grigas 
"While You Were Sleeping"; "A Hypochondriac's Guide to the Body": "Notes from a Capricious Correspondent"; "Night Mending"; "Package"; "Home Security"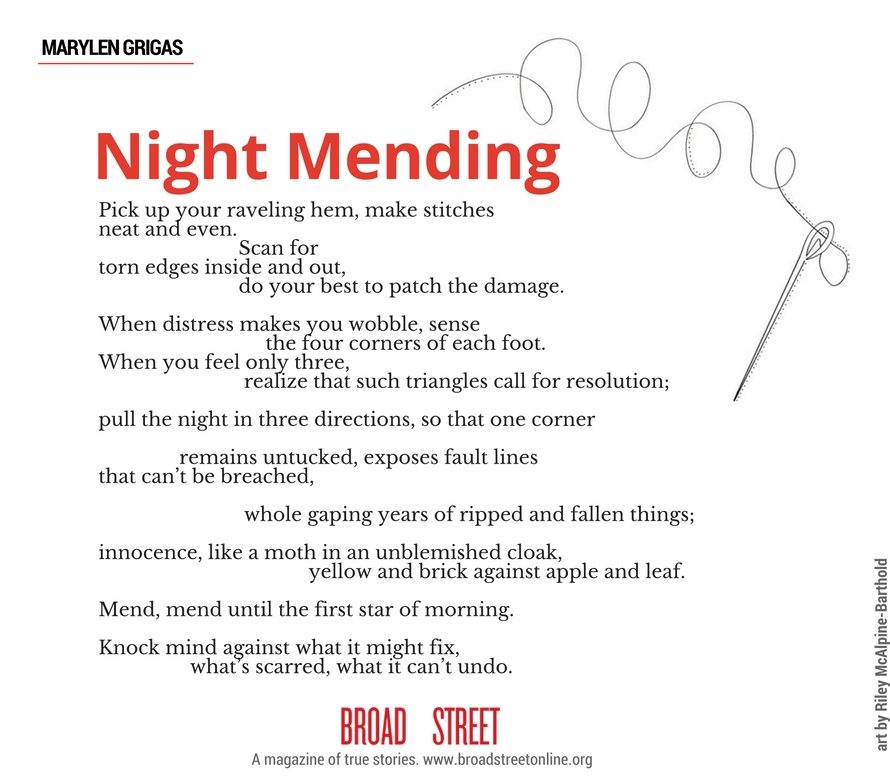 And explore the "Dream Geographies" series by poet Judith Serin and artist Masami Inoue:
Interview: "Illustrating the Poem that Records the Dream"
"Dream Geography: A Sense of Direction"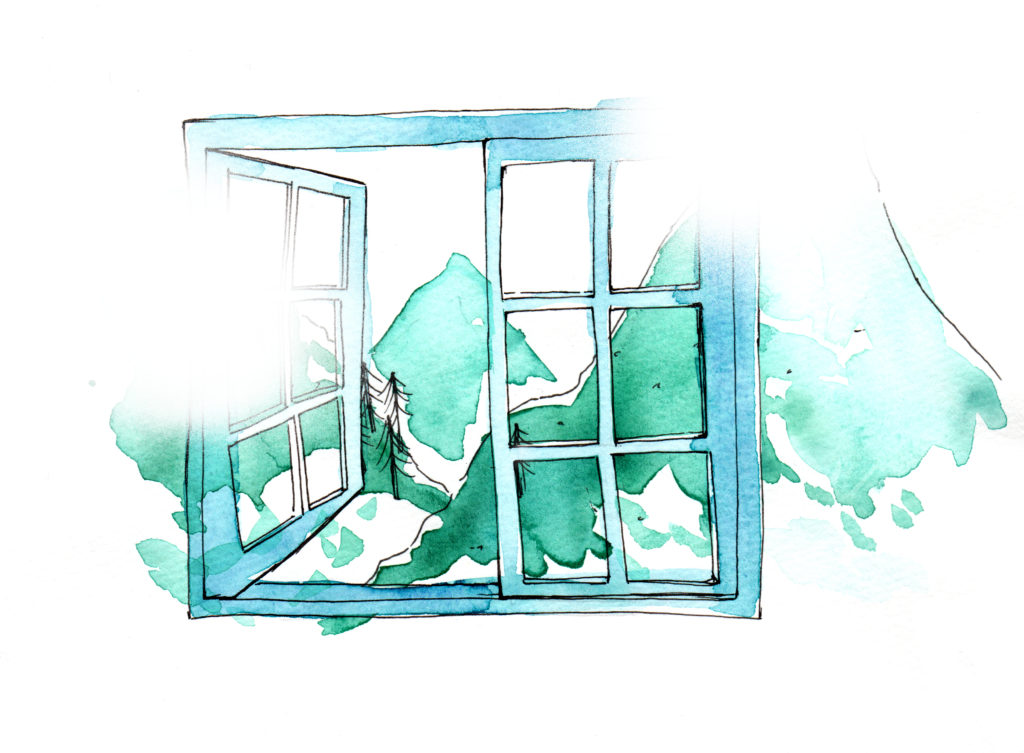 "Dream Architecture: New Views"
"Dream Architecture: Outside/In"
"Dream Architecture: Big Houses"

True stories, honestly.
SaveSave
SaveSaveSaveSave
SaveSaveSaveSaveSaveSaveSaveSaveSaveSaveSaveSave
SaveSaveSaveSave
SaveSave
SaveSaveSaveSave
SaveSaveSaveSaveSaveSaveSaveSaveSaveSaveSaveSaveSaveSave
SaveSaveSaveSaveSaveSaveSaveSaveSaveSaveSaveSave
SaveSave