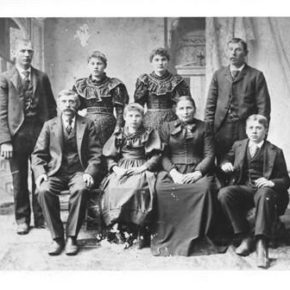 An online exclusive. "… a young mother whose husband was involved in a catastrophic accident and had to be institutionalized." In the sixth installment of this series exploring family history and its conversion into a faithful narrative, Luanne Castle reconstructs the life of a distant relation on her grandmother's side, a woman whose resilience in the...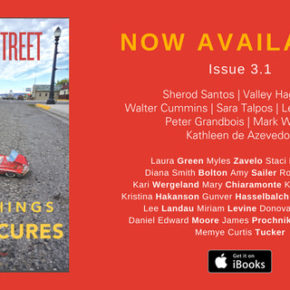 Issue 3.1, "Small Things, Partial Cures," hits hard … Our latest issue (super-sized) features great new work by Sherod Santos, Leslie Stainton, Walter Cummins, Sara Talpos, Peter Grandbois, Valley Haggard, Staci Mercado, Mark Wyatt, Diana Smith Bolton, Kathleen de Azevedo, Gunver Hasselbalch, James Prochnik, and many more writers and visual artists who share their...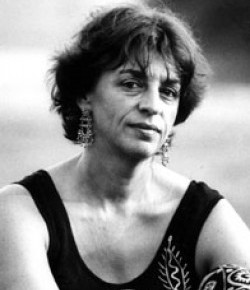 The Paris Review interviewed Marie Chaix, author of several novels, including The Laurels of Lake Constance and Silences, or a Woman's LIfe. The article addresses everything from her many novels to her painful discovery of her father's secret past as "the right-hand man of pro-German Fascist collaborator Jacques Dorio." Check out the interview here.