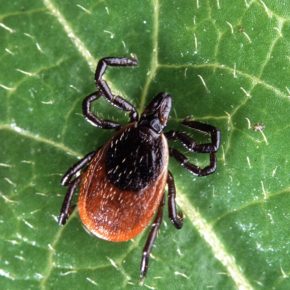 Caused by bacteria from a tiny tick bite, Lyme Disease is the very definition of a small thing with (at best) a partial cure for most people–especially women, who are often dismissed instead of treated. The authors explain the dangers of both the disease and its reception in the medical community. Read "The Science...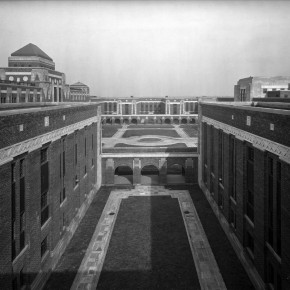 Prison Baby author and advocate Deborah Jiang-Stein recently discovered something startling about her birth mother's imprisonment and heroin addiction. Read more in this special feature, exclusively for Broad Street Online.  (The essay also appears in print in our 2016 issue, "Maps & Legends.")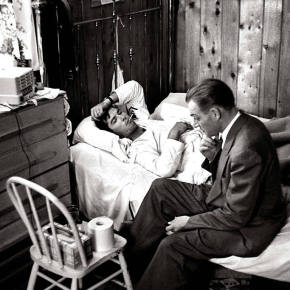 Sayantani DasGupta, a faculty member at Columbia University's Program in Narrative Medicine, lends her perspective on the importance of narrative in medicinal practice to Creative Nonfiction Magazine in the article "Narrative Medicine, Narrative Humility." The article is definitely worth a read in full, but below is a particularly poignant excerpt: "Narrative Medicine is the clinical and scholarly movement...