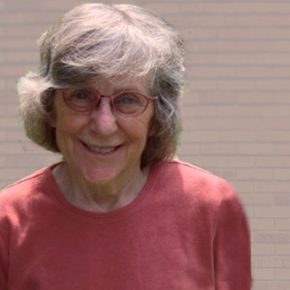 A few words on the series BROAD STREET is publishing in fall 2016 … Some of the poems in this series refer to my experiences since being diagnosed with lung cancer three years ago. Even though the time since has been far from easy, there have been many joyful and humorous moments. "Home Security" and...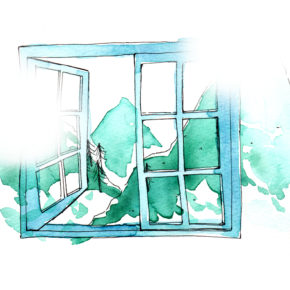 "Dreams seem to like it when you pay attention to them, and they get more and more vivid …" At Broad  Street, we're all about telling true stories in multiple forms.  We have big dreams.  So do poet Judith Serin and artist Masami Inoue. For some time now, Judith has been working on a series of prose...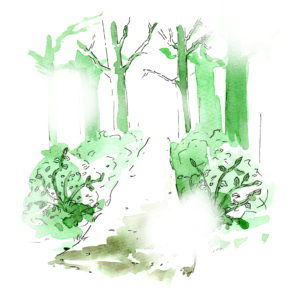 Broad Street presents a collaboration between poet Judith Serin and visual artist Masami Inoue. Dreams lie somewhere on a map, and these two are seeking the legend to read it.