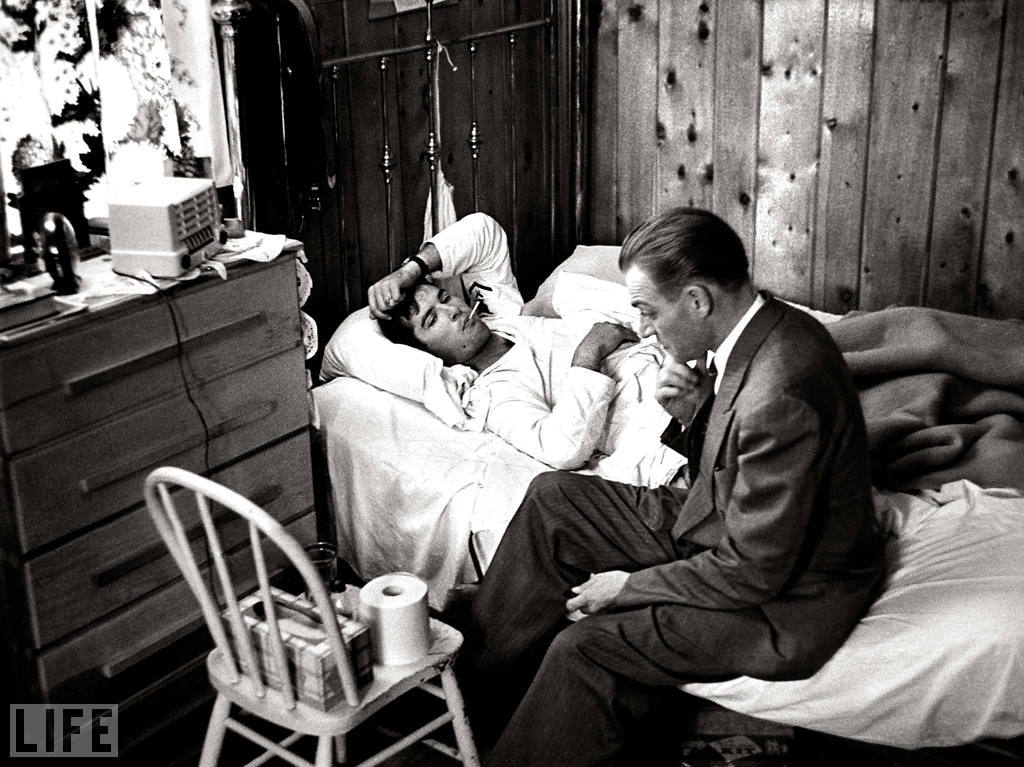 Sayantani DasGupta, a faculty member at Columbia University's Program in Narrative Medicine, lends her perspective on the importance of narrative in medicinal practice to Creative Nonfiction Magazine in the article "Narrative Medicine, Narrative Humility." The article is definitely worth a read in full, but below is a particularly poignant excerpt:
"Narrative Medicine is the clinical and scholarly movement to honor the central role of story in healthcare. Long before doctors had anything of use in our black bags—before diagnostic CAT scans, treatments for blood loss, or cures for tuberculosis—what we had was the ability to show up and to listen; to stand witness to birth, death, illness, suffering, joy, and everything else that life has to offer.
But over the years, as medicine has gained technological developments, we've lost that initial, simple ability to witness another's story. And what my colleagues in Narrative Medicine and I are urging is not that we forget all of our wonderful, lifesaving technological know-how (antibiotics and CAT scans and cures for blood loss are, after all, good things), but rather, that we once again train clinicians to elicit, interpret, and act upon the stories of others, that we hold in equal stead multiple ways of knowing—the scientific and the storied, the informational and the relational."
Read the full article here.