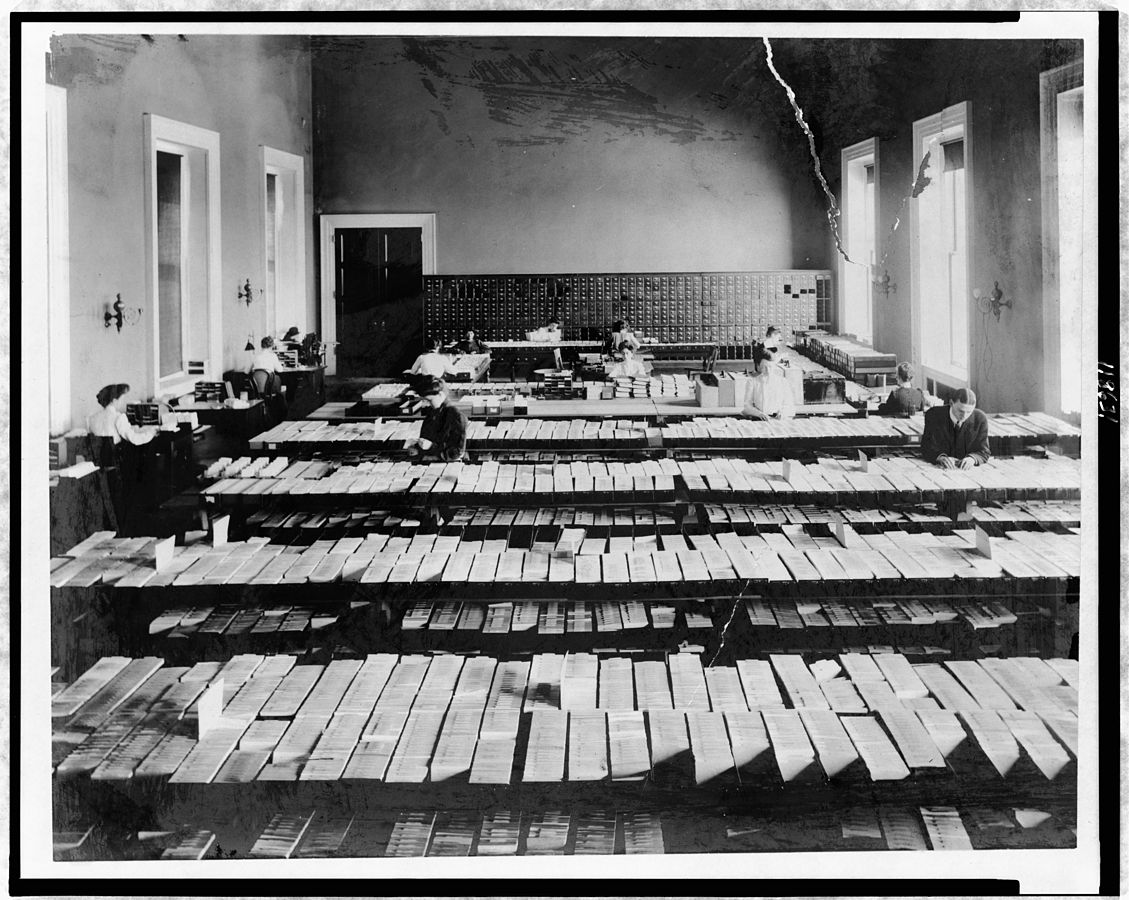 This week's recommended weekend reading is the latest installment of the "Findings" column, a staple of Harper's Magazine, originated by Roger Hodge in 2003 during his tenure at that magazine and currently written by editor Rafil Kroll-Zaidi. In this ongoing project, Kroll-Zaidi mines the pages of each month's issue of the magazine for hard facts—one imagines a ponderous list compiled by the Harper's fact-checking team—and redeploys these "findings" into a shape that is artfully strange, pleasantly discordant, reminiscent at times of bot-generated spam e-mail, or perhaps a prose poem by John Ashbery. Here's an excerpt from this month's edition:
Between 1990 and 2011, 110,506 children were admitted to U.S. emergency rooms with injuries from toy weapons, while 65,495 were injured pretending. British and American children whose diapers are changed on raised surfaces are likelier to fall from furniture. The more severe a Swedish father's criminality, the lower his son's intelligence. Americans who cry at their child's graduation are the most likely to wish to pinch a baby's cheeks. Hidden Chinese persists in the brains of French-Canadian infants adopted from China. Babies remember the good times better.
Check out February's "Findings" here, and if you find yourself tickled and wanting more, here's the archive over at Harper's.