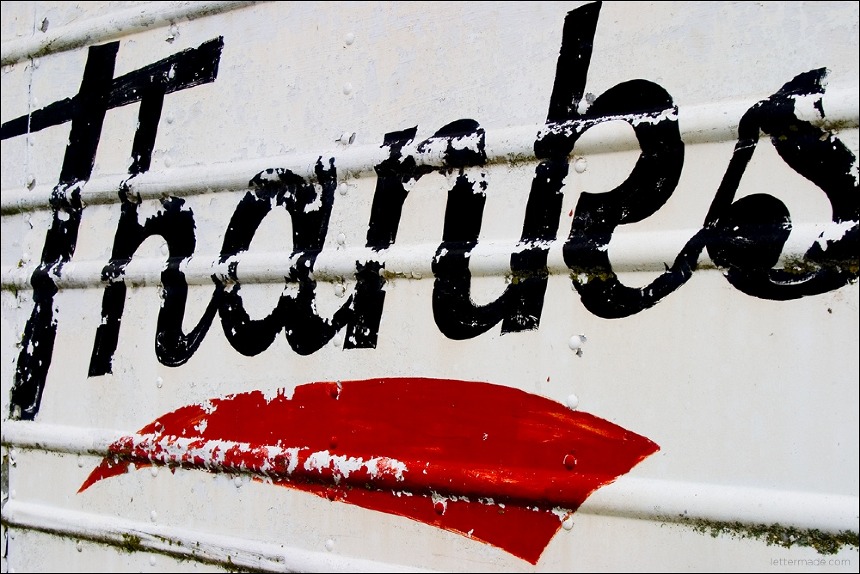 Gentle contributors and other supporters, lovers of the printed word:
We are truly delighted with all the work we've published in 2016.  It was hard to select just six pieces (the legal limit) for the annual Pushcart anthology and award series celebrating great writing, but in the end, we had to do it.  So we offer many thanks to all our contributors and congratulations to the following:
—
Julie Anderson, "It Cannot Be Conceived: American idealists in two Chinese revolutions, Cultural and capitalist": essay
Bea Chang, "The River My Father Promised": essay
Bryant Mangum, "An Affair of Youth: In search of flappers, belles, and the legendary Fitzgeralds": essay
Kat Meads, "Leaving the House": essay
Ron Smith, "Volterra": poem
Henry Walters, "Call & Response": poem
—
Read samples of their work here:  Maps & Legends sampler.  You can buy your very own copy and/or subscribe on our website, broadstreetonline.org.
—
We also extend thanks beyond measure to the visual artists who have made our magazine and website so special.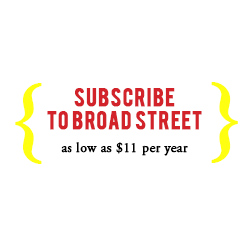 Images from Bradley Dicharry's photo essay, "Letters & Arts," about vernacular signage and the landscape of the USA.