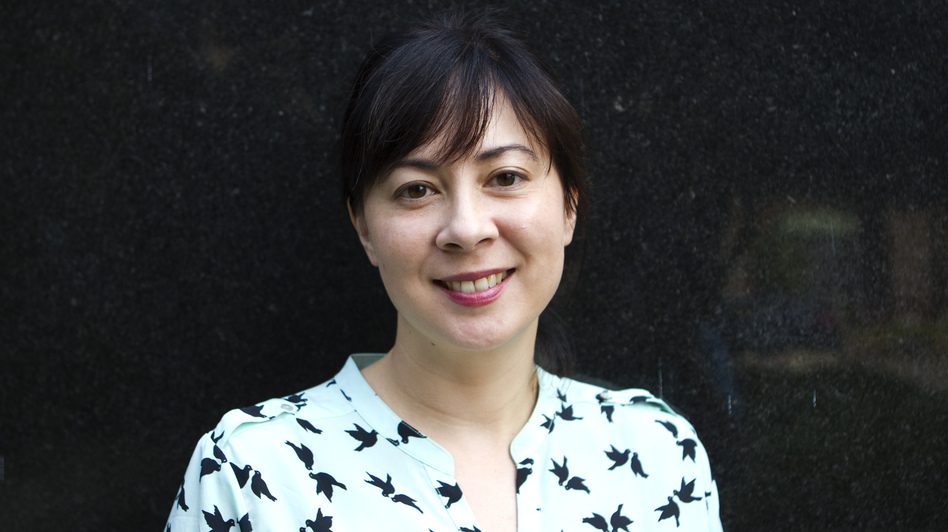 Updated in June 2018:
Poet and essayist Paisley Rekdal, who contributed to our "Dangerous Territory" issue,  adds yet another honor to a list the now includes an astounding collection of honors and awards, including (now) the über-important Rilke Award and grants from the Guggenheim Foundation and the NEA, an Amy Lowell Traveling Poetry Fellowship, Pushcart Prizes (including a Special Mention for her essay with us), inclusion in the annual Best American Poetry anthologies, and many others. In 2017 she was appointed as Utah's Poet Laureate.
The daughter of a Chinese American mother and a Norwegian father, Paisley Rekdal grew up in Seattle, Washington, before attending the University of Washington, where she earned a BA. She went on to earn an MA from the University of Toronto Centre for Medieval Studies, and an MFA from the University of Michigan, Ann Arbor.
Since then Paisley has had a very successful writing career, including publishing a book of essays, The Night My Mother Met Bruce Lee, a photo-text memoir entitled Intimate, and four collections of poems. She has received numerous honors for her work, including the 2013 Rilke Prize for her most recent collection of poetry, Animal Eye.
True stories, honestly.