Gentle contributors, present and future!
We've been in a reading frenzy these days.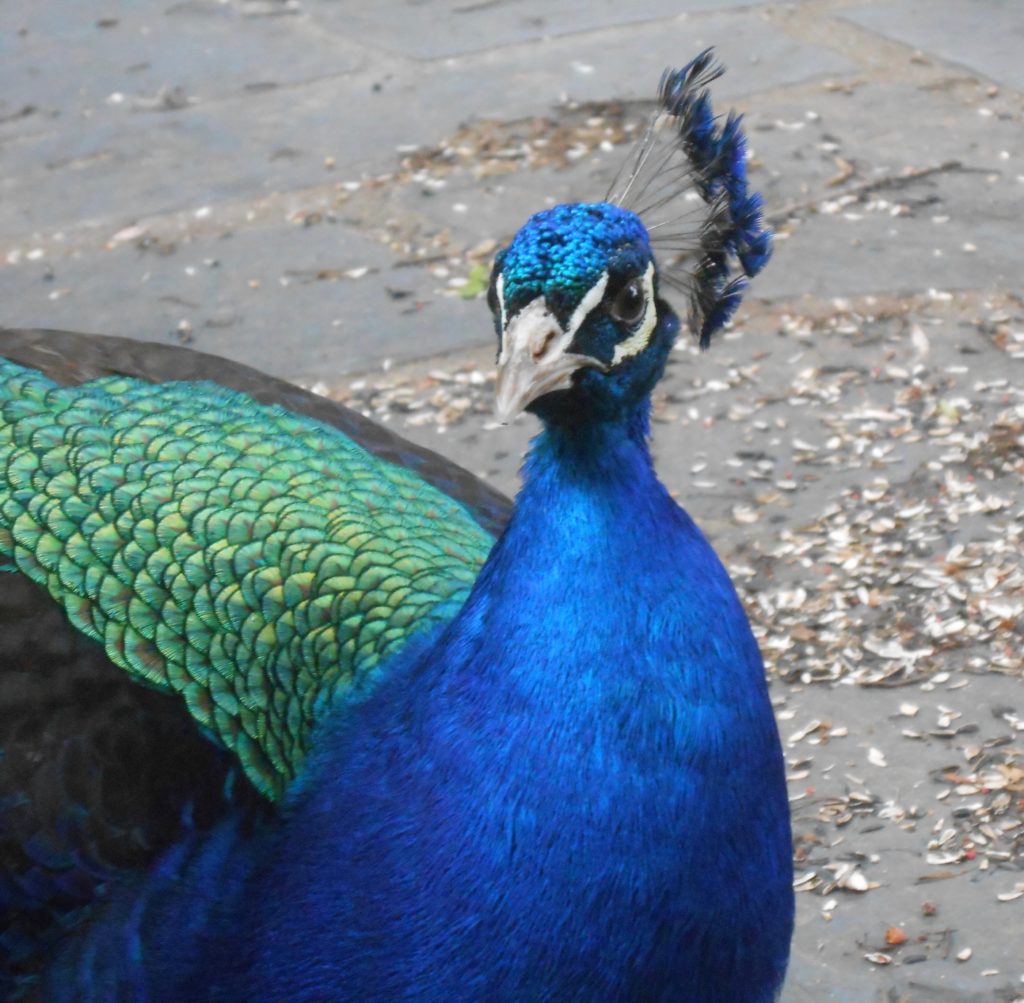 We are reveling in the submissions currently on Submittable and looking forward to what we might find for our next themes:
*Rivals & Players 
*Birth, School, Work, Death
*It's a Sunshine Day (new!)
*Control (new!)
Read more about these themes below.
*
Meanwhile …
We once set ourselves a goal, a lofty goal, of responding to work within 120 days–even 90 in the halcyon era.
But now, yes, we know you may have sent us your work more than four months ago, and we're sorry if so. We're reading each piece carefully and showing it to several editors to make sure it finds its ideal readers.  That takes time.
Meanwhile, this seems like a good moment to remind you, our gentle contributors, about who we are (gentle editors) and how we fill our pages and come up with spiffy features for the website.  Please take a careful look at our Submissions Page, where our needs and wants and practices are explored.  You'll even find links to examples of what we consider to be ideal work, ripped from the pages of our print issues.
Also take time to read this interview that Fredericksburg Literary & Arts Review did with our Editorial Director; it will demystify our wants and needs and practices too.  You'll see that we give your work in-depth attention from developmental editing to line editing and copyediting (and you can ask us why that last is spelled as just one word if you're curious).
Themes and submission deadlines for upcoming issues: 
Rivals and Players (summer 2017; submit until March 1, 2017)
Do we play the game, or does the game play us?  Who or what has been the biggest obstacle in your path to the life you are meant to live?  What do you see when you spin Fortune's wheel?  We're interested in broken hearts, rakish behavior, jealousy, envy, greed, friendship, frenemies, monopolies … and just plain old down-home games, video or board or sport. Cultural commentary is particularly welcome. Toss a horseshoe our way and show us what you have.
Birth, School, Work, Death (winter 2018; submit until August 1, 2017)
The Seven Ages of Man have become the Four Ages of Humankind.  We're born, we learn, we work, we die. Broad Street has conceived of a four-part magazine with several features exploring each phase of life.  Give us your origin stories, your schoolroom struggles, your cubicle frustrations, your tales of passing on.  Where has this road taken you?
Two new themes to think about:
It's a Sunshine Day! (summer 2018; submit until February 1, 2018)
Hey, maybe things aren't as bad as we think they are. What do you have to offer that might slip some hope into this life, this world, the experience of living? Or maybe your day started out full of shine and then got duller, cloudier … We'd love to see essays and artwork exploring the goodness that lurks in the unmapped corners of our generally bedeviled world.
Control (winter 2019; submit until August 1, 2018)
Out of the chaos, let there be light—and let the light represent some kind of control over life, self, culture, the world, whatever you have. Your climate, our climate … out, in, or under control (for now). We've found an engineer's notebook that details building trenches for different purposes in World War I; what could be more doomed, more pathetic, during a campaign of chaos and attrition? And yet we continue, boats against the current … Send us essays and art that explore attempts at this kind of control … of a global climate in flux, definitely, but of a more intimate examples as well. We are most interested in essays, short or long, that link the personal to something larger in the culture.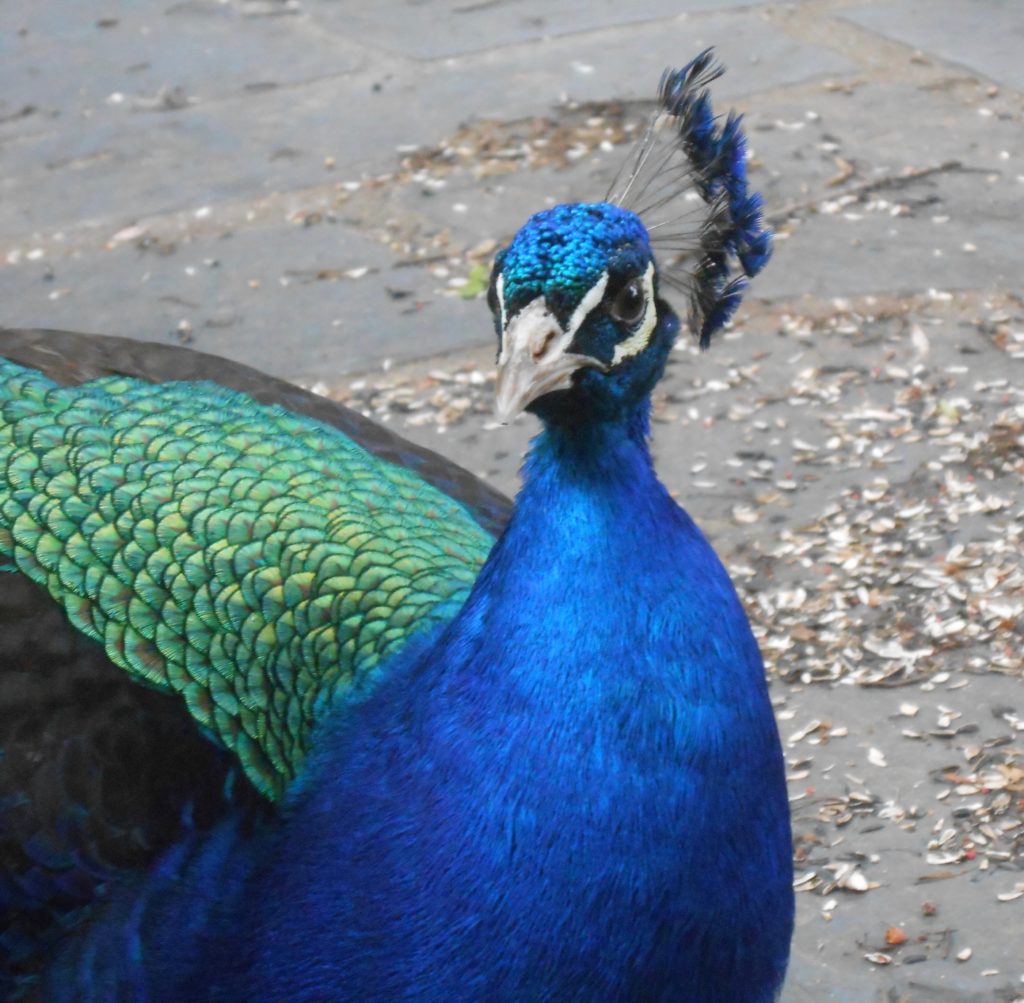 And yes, we do aim for a three-month close time (though we're behind that now, we're catching up), we do read in the summer, and we do consider simultaneous submissions … but if your work is accepted elsewhere, please update its status on Submittable so we don't go chasing rainbows while you bask in the tropic sun of pre-publication with another magazine.
If your work is accepted, we will give it painstaking attention, from helping develop ideas to copyediting it to industry standards. It will look beautiful.
We look forward to hearing from you–even more than you look forward to hearing from us!