Congratulations to Michael Griffith!
If you haven't read his fantastic piece about advertising and the way it shapes us … and has made its mark on the architecture around Cincinnati … take a look now! Lavishly illustrated and part of Michael's latest book, due out next year.
*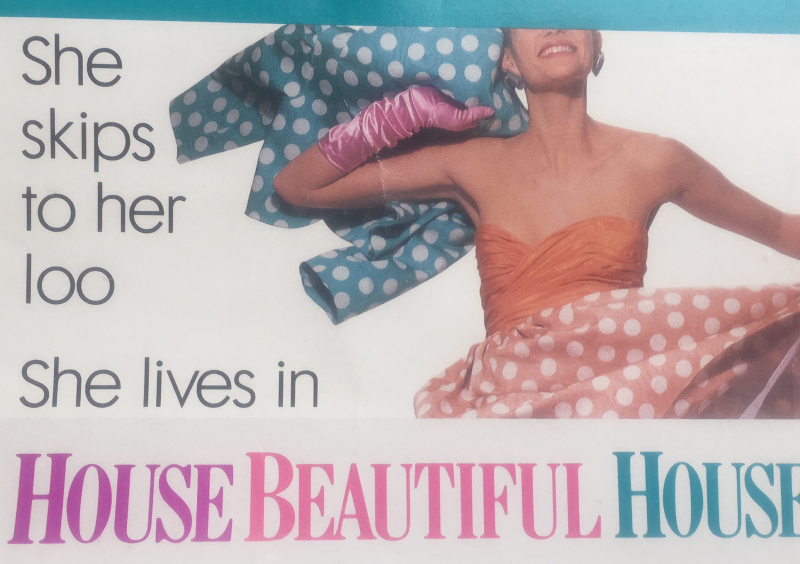 Slogan written by Michael himself.
And why not revisit the issue in which it appeared, "

Rivals and Players" ?
Woohoo, Michael!